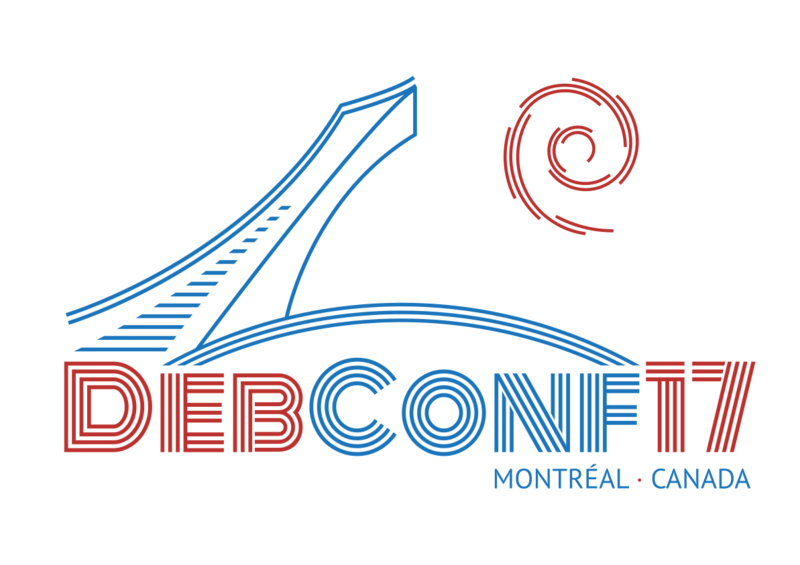 Before I start, debconf registration opened about a week back depending upon what time-frame you are in. So, if you have used and contributed to Debian or are curious to know and try out Debian, this would be right time to register for the conference. For those who are either financially weak (like yours truly) or those who are a minority in any way can avail those
sponsorships, more information about the sponsorship/travel bursary can be found here. Also make sure that you read, understand and accept the Debconf Code of conduct before trying to register.
Even if Debconf does give the bursary, getting a visa for Canada might be tricky but then what would be life without any challenges. In the hierarchy of wants and needs, I would say attending debconf would come in the 'want' category and not the 'needs' category as needs are simply food, clothes and roof over one's head, thankfully all of which have been there for as long as I remember or know. 'To dream' is necessary for life and being part of debconf would be part of that dream.
While I have put up couple of talks, I have asked if somebody would be willing to tackle/share some basic things in Debconf 17 as well. Let's see if I'm able to get any response to that. There was a recent Debian BSP in Montreal. While I don't know how many bugs were fixed, although UDD shows only 32 bugs remain to be fixed before Stretch could be released.
To put things into perspective, I had gone to a friend's place at Market Yard and came to know of a local cricket league which is being played in the city on the likes/basis of the IPL . The amount they will get is INR 88,000 (which is 1,361 USD, around the cost of ticket to and fro from Pune to Montreal and back as of date) and similar and 10 teams of 11-15 people are vying from it. The winning team will get that amount along with a trophy and signed certificates. Of course at the highest level i.e. the IPL, each night the players would probably earn a million or more for each play. One IPL season pay is what 90% of the people don't/can't earn in their whole lifetime.
Apart from the conference, I have shared about the northern lights and the snacks on stand thing, there is one thing more to explore and that is the 'Montreal Metro' . While I was re-reading the wiki entry today I was very much reminded about Pune Metro and Metro Samvaad that I attended couple of weeks before. That too as it was not held too far from my house, around 500 metres so could attend. The only hitch I see is the question mark on fate of 6,133 trees . I have shared one probable solution but then it has its own challenges . In the end, Metro is the need of the hour as vehicles in pune are reaching the 5 million mark while residents are around 3 million plus something depending on whether you chose to believe the 2011 census or the more recentish world population review . In either case/scenario I do not see any improvement unless consistent public transport is available. While Buses don't run on time, it is hoped that the metro would run on time.
Some of the similarities between the two system, apart from the fact that from what I read Montreal Metro is mostly subway while Pune Metro would be mostly elevated. There is the idea/thought of having POI (Points of Interest) and free shows etc. in order to attract young and old to travel to destinations to and fro. There are a lot of theatre groups, stand-up comedians, rock and roll as well as classical musical concerts for which people like me would be willing to travel week-ends to attend such shows. Of course, this is all in the head, we will know the reality starting this May and commercial journeys if everything goes as planned in end 2018.